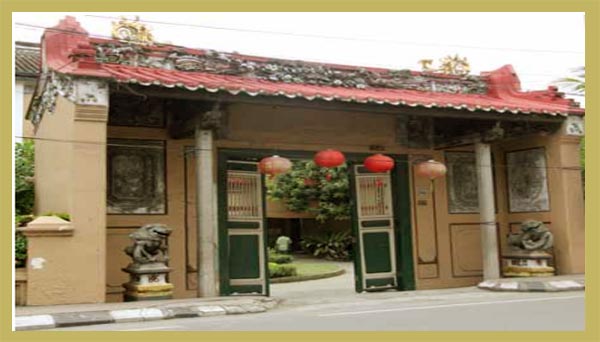 This time, we will see beyond the history of the development of the region of Sumatra Island, North Sumatera precisely with its capital Medan which can not be separated from the figure Tjong A Fie.
History of Medan, you can visited the General A. Yani street No. 105 Medan, the street formerly named Kesawan street which was famous with its evening culinary tourism called Kesawan Square.
A Chinese house that was very large, grand and nice is a Tjong A Fie Mansion called "a historical jewel in Medan", a house of a Chinese who had many roles in the development of Medan. The house which had an area of 8000 sq.meter.
As the father of Medan, Tjong A Fie had an important role in the establishment of many important buildings in Medan city.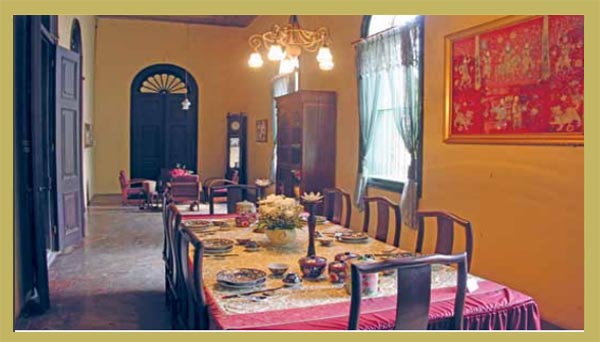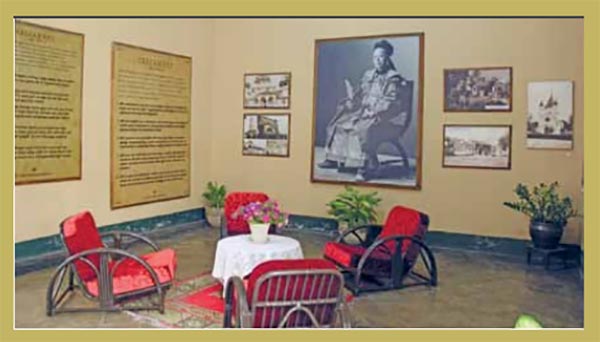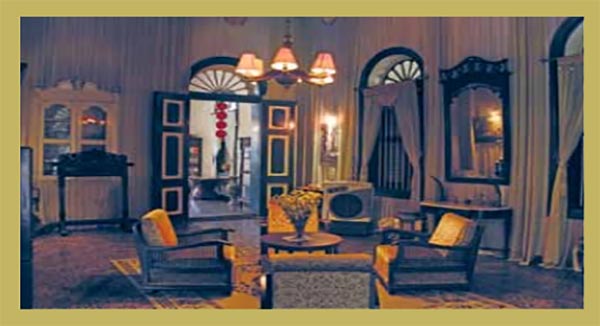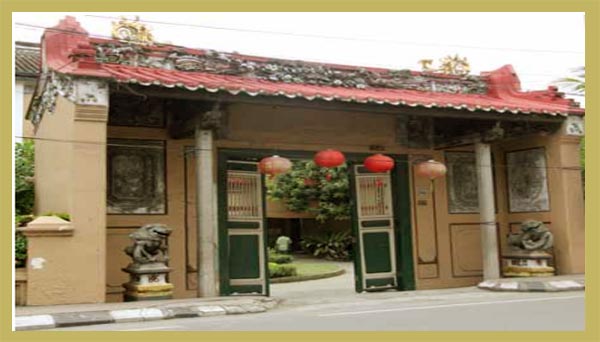 Tjong A Fie Mansion Snapshots (source: https://tiotravels.wordpress.com)
Tjong A Fie Museum, Medan, North Sumatera Indonesia – Temporaktif Snapshot