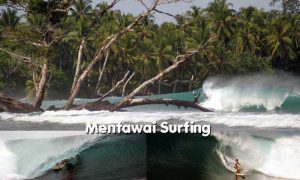 The Mentawai Islands lie roughly 100 km off of the west coast of Sumatra in Indonesia. They consist of 4 main islands with many smaller islands scattered throughout. From north to south, the main islands are Siberut, Sipora, North Pagi,...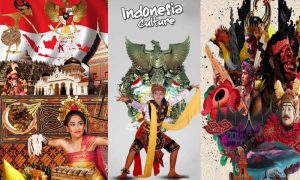 Indonesia has around 300 ethnic groups, each with cultural differences developed over centuries, and influenced by Arabic, Chinese, Malay, and European sources. Traditional Javanese and Balinese dances, for example, contain aspects of Hindu culture and mythology, as do wayang kulit (shadow...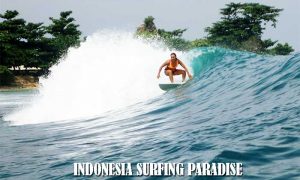 Surfing in Indonesia is a very popular sport. In fact, Indonesia has an equatorial type of climate which is perfectly suited to Surfing. There are two seasons which have the effect of the neighboring seas and is determined by the monsoons....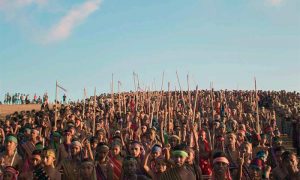 The Fulan Fehan Festival is a cultural heritage of ancestors on the border of Indonesia and Timor Leste that is still sustainable until now. It was so amazing that weaving was native to the Timorese people and Likurai dance, a...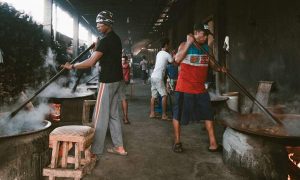 Have you ever wondered how dodol, a toffee like sugar palm based confection is made? Here are some pictures I took several months ago in the kitchen of one of dodol supplier in Jakarta. It was really hot and smoky,...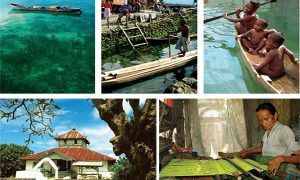 Wakatobi is not only charming with its underwater beauty. On the mainland, I also found a variety of uniqueness. At Wangi-Wangi Island, the capital of Wakatobi, I managed to visit the village of the Bajo tribe; the famous "sea adventurers". See: The...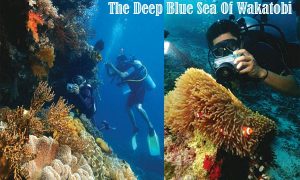 Snorkeling becomes a 'must do' activity when visiting Wakatobi in Southeast Sulawesi. Especially when you are not yet good in diving, snorkeling becomes an option. Like what I did a while ago with some friends from Jakarta, during our visit to...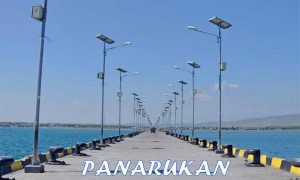 Port of Panarukan is probably much less famous than other ports, such as Belawan, Tanjung Priok, Tanjung Emas, and Tanjung Perak. Panarukan is a district in the Situbondo regency. If you go through the north coast route from Surabaya, you...