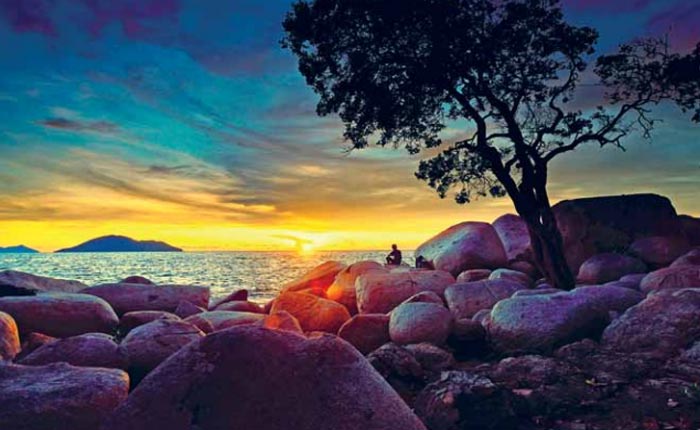 Singkawang is a city located in the province of West Kalimantan on the Borneo  island Indonesia. The name Singkawang comes from Hakka, San khew jong, which refers to a town on a hill near the sea and estuaries.
It is located at about 145 km north of Pontianak, the provincial capital, and is surrounded by the Pasi, Poteng, and Sakok mountains.
The geographic conditions of Singkawang city directly adjacent to the Natuna Sea it is no wonder to make the city of Singkawang as one of the obligatory destinations that are very missed for landscape photographer.
Landscape of Singkawang Beach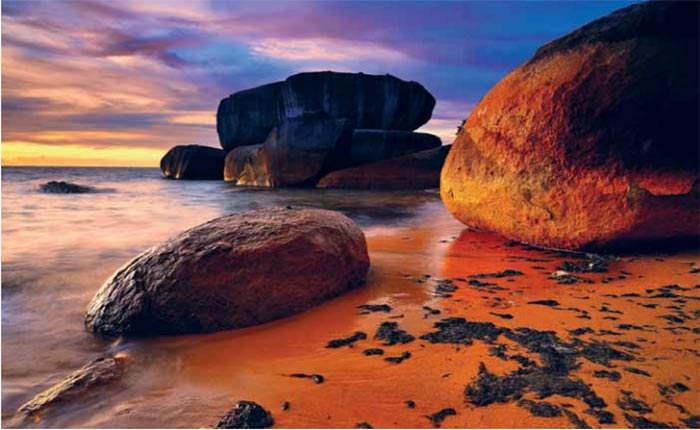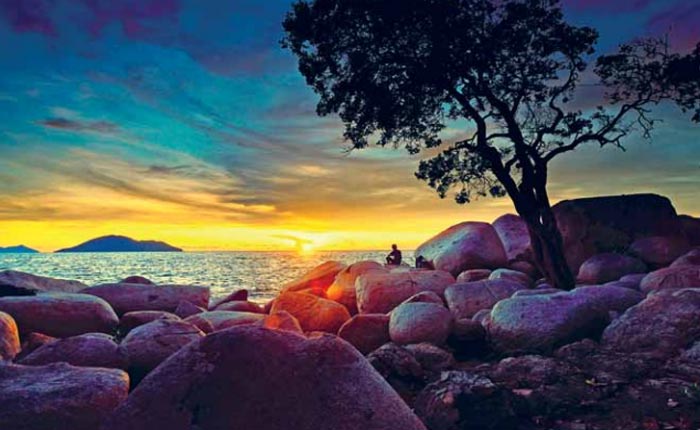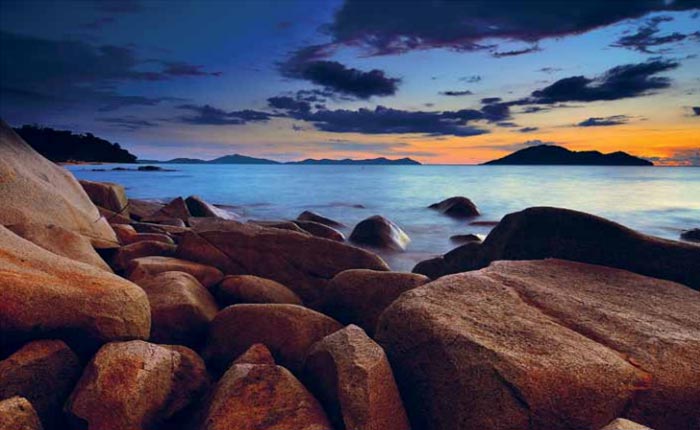 Photo: Ardo Hadyan Subhan