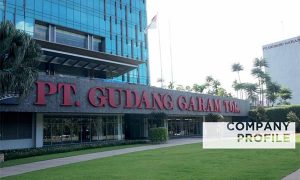 PT Gudang Garam, is producer of kretek cigarettes, the clove cigarette synonymous with Indonesia and the dominant cigarette category, drawing on its unique reputation as a major centre of the spice trade. With a population of approximately 250 million, Indonesia...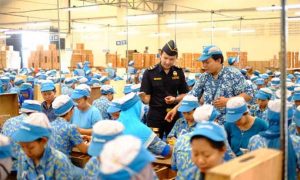 Minister of Finance Indonesia announced the 2017 excise tariff rate for tobacco products. The decision to increase the excise tariff rate was taken after considering aspects of health, employment, illegal tobacco distribution, tobacco farmers, and state revenue. Excise remains an...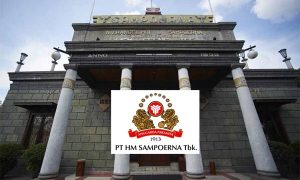 PT Hanjaya Mandala Sampoerna Tbk. hereinafter referred to as "Sampoerna" is the leading tobacco company in Indonesia. The Company produces some of the best-known kretek (clove) cigarette brand families such as Sampoerna A, Sampoerna Kretek, Sampoerna U, and Dji Sam Soe,...