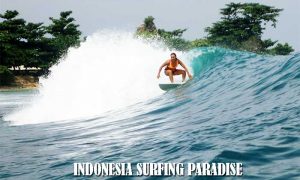 Surfing in Indonesia is a very popular sport. In fact, Indonesia has an equatorial type of climate which is perfectly suited to Surfing. There are two seasons which have the effect of the neighboring seas and is determined by the monsoons....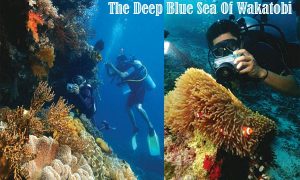 Snorkeling becomes a 'must do' activity when visiting Wakatobi in Southeast Sulawesi. Especially when you are not yet good in diving, snorkeling becomes an option. Like what I did a while ago with some friends from Jakarta, during our visit to...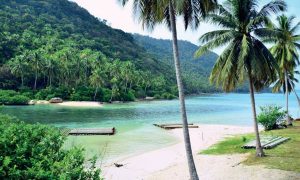 From Tarempa, the journey began. That morning, the capital of the Anambas Islands Regency that was piled up in a bay was still covered in silence. The sky was bright blue. The green hills that stood majestically encircled her, blushing...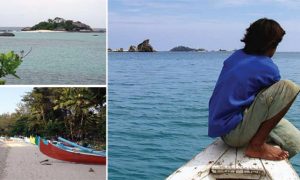 Some Indonesian islands, such as Bali and Java, are household names the world over; others, like the Moluccan spice islands, were once well known but have since lost their economic importance and faded into obscurity. The island of Belitung lies...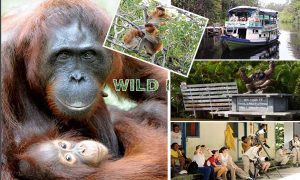 Borneo as one of the wild in Indonesia. Sitting on the upper deck of our river boat ("klotok") in the Tanjung Puting National Park in the late afternoon, the sights and sounds of approaching dusk in the Borneo jungle are...