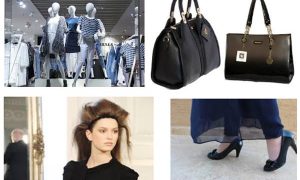 It is inevitable that we are judged by the way we dress. People often make judgments on others, about who they are, their line of business and their competencies from their physical appearances. However, many trendsetters are unwittingly paying the...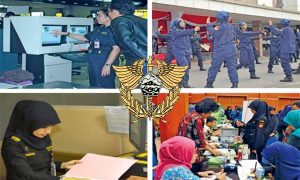 As has been discussed in the previous article, the Mother's Day is not merely about how a child expresses their gratitude to their mother, but it also about women's struggle to have a career. An agency like Customs are often...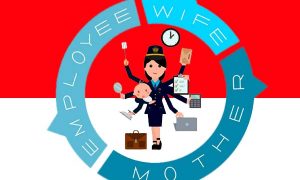 Indonesian celebrate 22 December as the National Mother's Day. In this day, people express their love as a child to their mother in a special way by giving special treatment to their mother, such as by presenting gifts, organizing surprise...