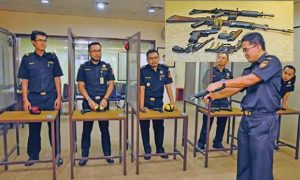 In carrying out the duties and functions under the authority of Customs, which is to safeguard the rights of states and the compliance on customs and excise provisions, customs officials or customs officers may use all efforts against people or...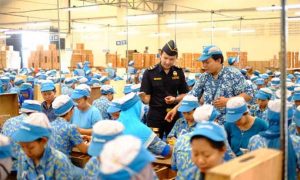 Minister of Finance Indonesia announced the 2017 excise tariff rate for tobacco products. The decision to increase the excise tariff rate was taken after considering aspects of health, employment, illegal tobacco distribution, tobacco farmers, and state revenue. Excise remains an...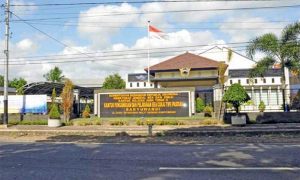 Change to achieve the better is something that is currently being promoted by the government to all the offices of community service. In 2016 Small Customs and Excise Service Office of Banyuwangi (Customs Office of Banyuwangi) won the best pilot...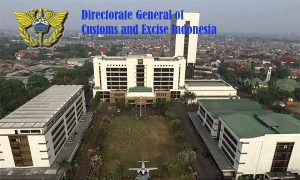 Directorate General of Customs and Excise (DGCE) Indonesia Regional Offices itself has DGCE Regional Office and DGCE Special Regional Office. Then the question, what distinguishes the DGCE Regional Office and DGCE Special Regional Office after Changes on DGCE Vertical Reorganization ? The...