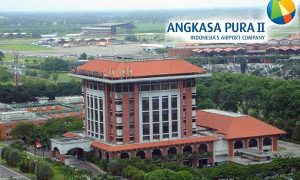 PT Angkasa Pura II (Persero) is one of the State-Owned Enterprises in the Ministry of Transportation environment engaged in airport services and airport-related services in Western part of Indonesia. Angkasa Pura II has earned the trust of the Government of...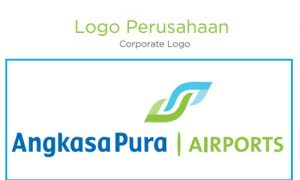 PT Angkasa Pura I Indonesia established 5 (five) Subsidiaries to help increasing the income from nonaeronautics business and the Customer Satisfaction Index (CSI). ANGKASA PURA LOGISTIK PT Angkasa Pura Logistik is PT Angkasa Pura I subsidiary with freight forwarding service...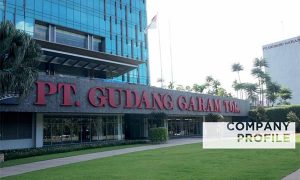 PT Gudang Garam, is producer of kretek cigarettes, the clove cigarette synonymous with Indonesia and the dominant cigarette category, drawing on its unique reputation as a major centre of the spice trade. With a population of approximately 250 million, Indonesia...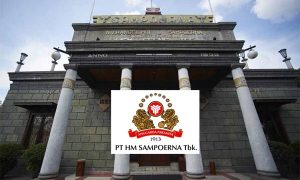 PT Hanjaya Mandala Sampoerna Tbk. hereinafter referred to as "Sampoerna" is the leading tobacco company in Indonesia. The Company produces some of the best-known kretek (clove) cigarette brand families such as Sampoerna A, Sampoerna Kretek, Sampoerna U, and Dji Sam Soe,...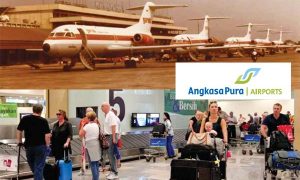 PT Angkasa Pura I (Persero) established in February 20, 1964 on direct mandate from the nation's founders to manage and develop Indonesian airports to equal airports of developed countries. Innovational steps the company took to manifest the vision to manage...