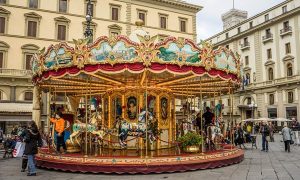 The Whirligig of Customs Valuation A Study of the Regulation on Customs Valuation Database. By Teguh Iman S, Head of Customs Valuation I Section, Directorate of Customs The whirligig (merry-go-round. Carrousel in France. Draaimolen, in Dutch) is a popular game adored by...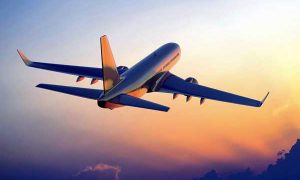 The existence of Indonesia's airport business cannot be separated from the dynamics that occur in aviation businesses both in Indonesia and worldwide. IATA notes that Asia has four out of five countries in the world that experienced an increase in...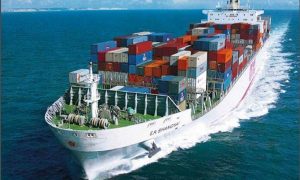 The port condition is a portrait of a country's economy. There is the gate for world logistic. It takes concrete steps in developing it. Solution is in sight, but are we ready to do it? The World Bank recently issued...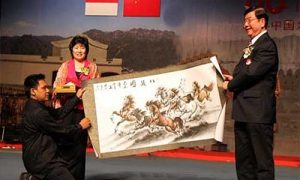 China's Ambassador to Indonesia, H.E. Mrs. Zhang Qiyue - has said Indonesia has a golden opportunity to develop and that it is set to surge ahead in the coming years. "I always say to visitors from China that Indonesia is...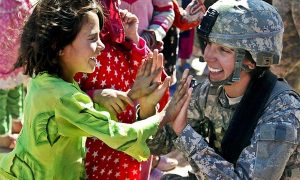 Women and War. It is by no means unpreventable that the exercise of war creates such a devastating consequences that destructs not only the stability of a country, but it has a far-reaching effects that war has abolished a sense...