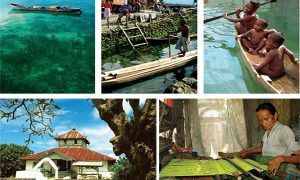 Wakatobi is not only charming with its underwater beauty. On the mainland, I also found a variety of uniqueness. At Wangi-Wangi Island, the capital of Wakatobi, I managed to visit the village of the Bajo tribe; the famous "sea adventurers". See: The...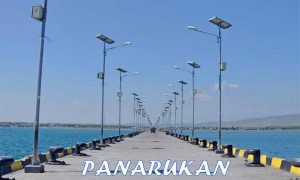 Port of Panarukan is probably much less famous than other ports, such as Belawan, Tanjung Priok, Tanjung Emas, and Tanjung Perak. Panarukan is a district in the Situbondo regency. If you go through the north coast route from Surabaya, you...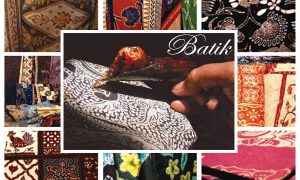 Historians wrote that the creation of batik began in the era of the Majapahit Kingdom, which was then distributed to other kingdoms, including Mataram. The word batik is derived from the word amba nitik which means carving dots. At that...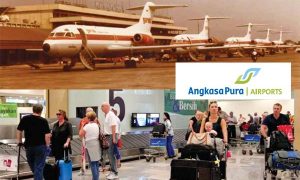 PT Angkasa Pura I (Persero) established in February 20, 1964 on direct mandate from the nation's founders to manage and develop Indonesian airports to equal airports of developed countries. Innovational steps the company took to manifest the vision to manage...