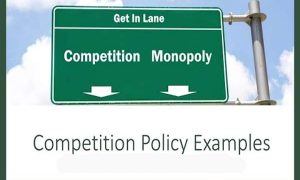 It is important to bear in mind that competition policy involves more than just enacting and implementing an anti-monopoly law. In fact, competition policy encompasses all government policies that promote competition among producers. Competition policy can also be defined as...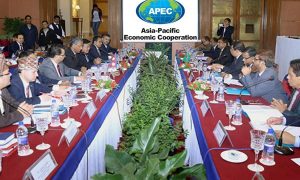 Referring to previous landmark studies by Robert E Baldwin, Mutti, and Richardson (1980), De Melo and Tarr (1990) and Takacs and Winters (1991), in the long run, economic liberalization including economic cooperation that generates immediate costs, both small and large,...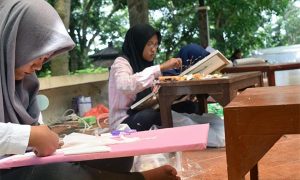 In the developing knowledge there was a Home Economics, now is known as Home Economics Education. The Knowledge related to home and family has been noticed by Mrs. Richard in New York since 1899, she begun by holding a professional...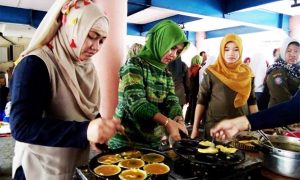 The development of a country includes society among other things economy. Economic growth of a country and its society cover of economic field, such as food, clothing, and handicraft. This economic field could be expanded and developed as catering, garment,...