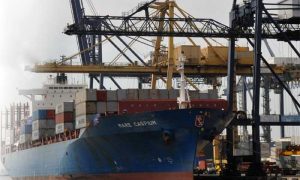 In the last four years, it is known that current account deficit in Indonesia has widened to the highest level. Dollar dependency and lack of foreign capital flow, as well as lack of raw material for production have made Indonesia...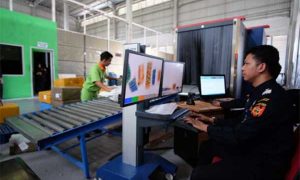 The government has been actively constricting the enter of import products through e-commerce, specifically for transactions exceeding the limit of exemption value and for commercial purpose. In just one year since the implementation of Minister of Finance Regulation number PMK...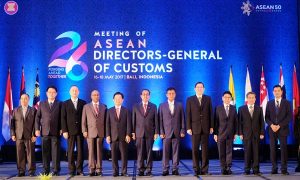 The ASEAN Customs Director General Meeting in Bali has just ended. The official agenda shows that it is the 26th time Directors General holds a meetings, discuss strategic steps and determine the future of ASEAN customs. But what is the...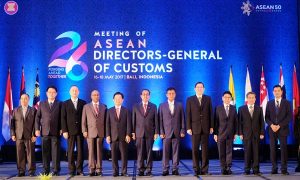 Meeting of the Director General of ASEAN Directorate General of Customs is to talk about customs cooperation in ASEAN as a whole. If moved backwards, the Customs in ASEAN has been longer than we thought. Since 1983, ASEAN Customs has...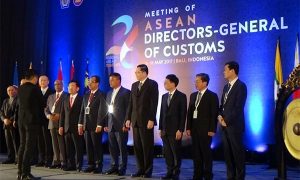 ASEAN customs experienced a significant changes after the Directorate General of Customs and Excise of Indonesia involving the private sector in the annual meeting of the Director General of ASEAN Customs to explore the economic development of the region. Now,...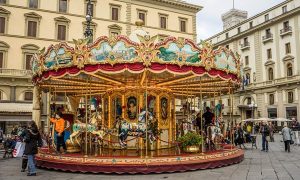 The Whirligig of Customs Valuation A Study of the Regulation on Customs Valuation Database. By Teguh Iman S, Head of Customs Valuation I Section, Directorate of Customs The whirligig (merry-go-round. Carrousel in France. Draaimolen, in Dutch) is a popular game adored by...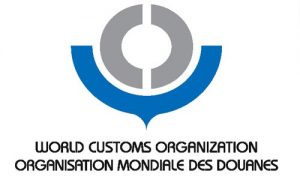 In commemoration of International Customs Day, The Secretary General of the World Customs Organization (WCO), Kunio Mikuriya, shares his views with Indonesian Customs on the critical role played by national Customs administrations in protecting the environment with the support of...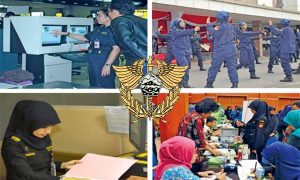 As has been discussed in the previous article, the Mother's Day is not merely about how a child expresses their gratitude to their mother, but it also about women's struggle to have a career. An agency like Customs are often...