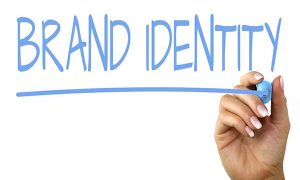 Brand identity is a vital part of any business strategy. By establishing your brand, your business can connect with customers while aligning to your greater goals. A brand is not just a logo, although that is important — it's everything your...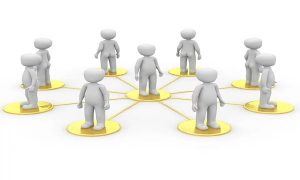 If you're a business owner who feels confined to a bubble due to your company's small size, limited resources, or young age, you should consider connecting with other professionals in your niche. In order to successfully grow your business, it's...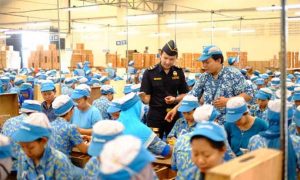 Minister of Finance Indonesia announced the 2017 excise tariff rate for tobacco products. The decision to increase the excise tariff rate was taken after considering aspects of health, employment, illegal tobacco distribution, tobacco farmers, and state revenue. Excise remains an...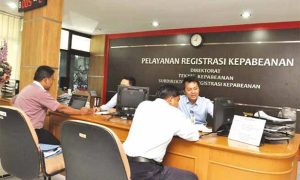 Clean business practice and modern bureaucracy are aspects to encourage a better economy condition. Business assurance and the compliance of tax duties payment are one of the keys to succeed of this nation's development. One thing that is just as...