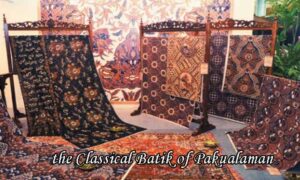 In the ancient kingdom era, Yogyakarta, initially known as the capital kingdom of Mataram, historically has been recognized as the origin of the emergence of batik art in the country. Therefore, it is not surprising that Yogyakarta batik industry has...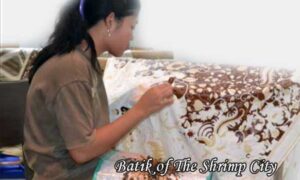 Trusmi Village is a famous tourist destination for shopping Batik Cirebon. The village is known as batik center of the 'Shrimp City'. The rows of batik showroom enliven along the right and left side of Trusmi Village. Some of the...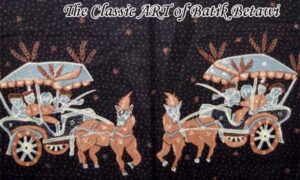 The Embryo of Batik Betawi borned in Jakarta, formerly known as Batavia region, it was developed since 1930's until 1940's. Batik businesses are carried out either in individual scale within home industries or bigger industrial scale. When telling her story...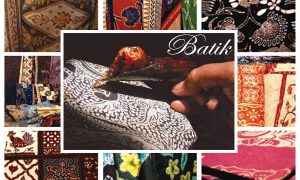 Historians wrote that the creation of batik began in the era of the Majapahit Kingdom, which was then distributed to other kingdoms, including Mataram. The word batik is derived from the word amba nitik which means carving dots. At that...