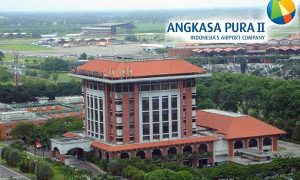 PT Angkasa Pura II (Persero) is one of the State-Owned Enterprises in the Ministry of Transportation environment engaged in airport services and airport-related services in Western part of Indonesia. Angkasa Pura II has earned the trust of the Government of...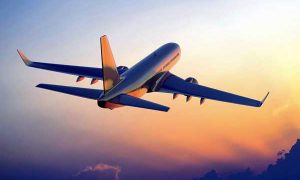 The existence of Indonesia's airport business cannot be separated from the dynamics that occur in aviation businesses both in Indonesia and worldwide. IATA notes that Asia has four out of five countries in the world that experienced an increase in...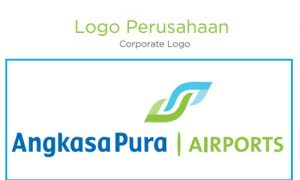 PT Angkasa Pura I Indonesia established 5 (five) Subsidiaries to help increasing the income from nonaeronautics business and the Customer Satisfaction Index (CSI). ANGKASA PURA LOGISTIK PT Angkasa Pura Logistik is PT Angkasa Pura I subsidiary with freight forwarding service...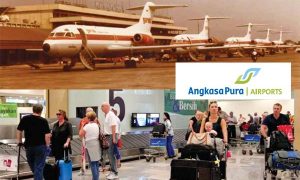 PT Angkasa Pura I (Persero) established in February 20, 1964 on direct mandate from the nation's founders to manage and develop Indonesian airports to equal airports of developed countries. Innovational steps the company took to manifest the vision to manage...