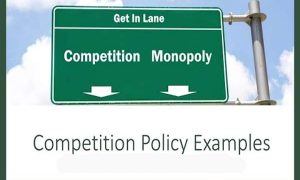 It is important to bear in mind that competition policy involves more than just enacting and implementing an anti-monopoly law. In fact, competition policy encompasses all government policies that promote competition among producers. Competition policy can also be defined as...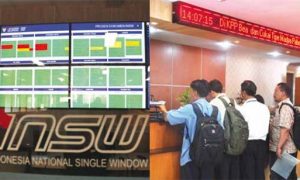 Indonesia is currently on the process of implementing onedoor integrated business service, it begins with the implementation of Single Indentity Number (SIN) in customs activities. At the same time, Directorate General of Tax (DGT) is also developing SIN, which is...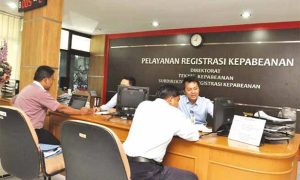 Clean business practice and modern bureaucracy are aspects to encourage a better economy condition. Business assurance and the compliance of tax duties payment are one of the keys to succeed of this nation's development. One thing that is just as...