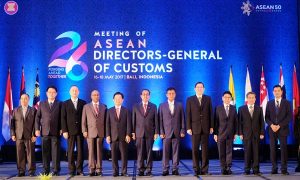 The ASEAN Customs Director General Meeting in Bali has just ended. The official agenda shows that it is the 26th time Directors General holds a meetings, discuss strategic steps and determine the future of ASEAN customs. But what is the...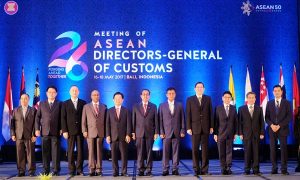 Meeting of the Director General of ASEAN Directorate General of Customs is to talk about customs cooperation in ASEAN as a whole. If moved backwards, the Customs in ASEAN has been longer than we thought. Since 1983, ASEAN Customs has...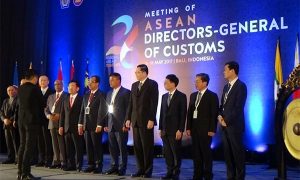 ASEAN customs experienced a significant changes after the Directorate General of Customs and Excise of Indonesia involving the private sector in the annual meeting of the Director General of ASEAN Customs to explore the economic development of the region. Now,...