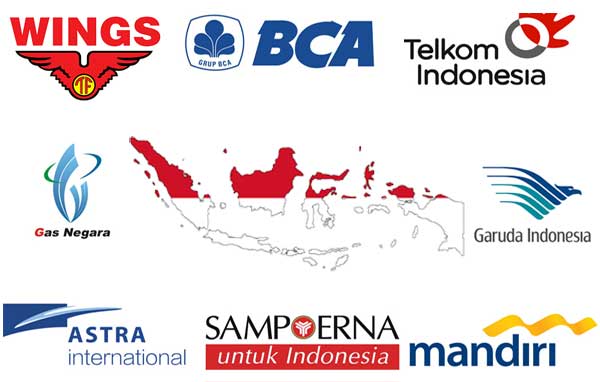 The Indonesian limited liability company (PT)
The Indonesian LLC (Perseroan Terbatas) is the most commonly type of business entity used by locals to do business in Indonesia. An Indonesian PT requires i) a minimum of one director, two local Indonesian shareholders and one Commissioner. The commissioner can be a non-resident individual. The role and responsibility of a commissioner includes i) supervising the company and ii) examine the annual report and approve the budget plan submitted by the Board of Directors;
Foreign owned LLCs (PMA)
LLCs which are partially or wholly owned and controlled by foreigners are called Penanaman Modal Asing (PMA) and are governed by the Foreign Capital Investment Law. PMAs are required to obtain approval from the Capital Investment Coordinating Board (BKPM) before conducting business in the country. Furthermore, BKPM requires the stakeholders of a PMA engaged in services to present an investment plan for minimum US$1.2 million, of which 25% (US$300,000) is required to be paid up as share capital;
A PMA must be setup with i) a minimum of one resident director and two shareholders and ii) one commissioner (equivalent to a COO). If the PMA is fully foreign-owned, its owners are additionally required to sell a share of at least 5% of the company to an Indonesian citizen or legal entity within 15 years of commercial start up. Only PMAs initially set up as a joint venture with a local owning at least 5% of the company's shares are exempt from this requireme
The nominee LLC option
The use of Indonesian nominees to initially setup an LLC on behalf of foreign companies is a strategy oen adopted by entrepreneurs to significantly reduce by 2 months the incorporation timelines of a PMA. This approach is recommended when our Clients have an urgent need to become legally operational in order to secure contracts or close business deals that are time sensitive. Nominee LLCs are also useful to overcome foreign investment restrictions (e.g.: purchase of Indonesian property). Our Client can either ask us to appoint an Indonesian national (individual or corporate) to the position or to provide nominee services for professional passive local shareholders.
Representative Office
Opening a representative oice (RO) is a convenient way for foreign companies to gain a market presence in Indonesia. However, such entity is only permitted to i) conduct promotional activities, ii) market research and iii) act as a country buying/selling agent for the parent company. The RO will only obtain an operating license for two years and depending on the nature of the parent company the Indonesian Government may impose additional operating license requirements;
Indonesia currently does not allow foreign corporations to form a branch oice in the country. Consequently, it is currently impossible to convert a representative oice into a branch: our Clients will have to register a PMA in order to conduct commercial operations in Indonesia.
Public companies
In accordance with Indonesian Company Law a public company is required to have at least 300 shareholders and IDR 3 billion as paid-up capital. A public company is subject to more stringent regulatory provisions than an LLC. In Indonesia, it is not necessary for a public company to be listed on the national stock exchange IDX (PT Bursa Efek Indonesia).