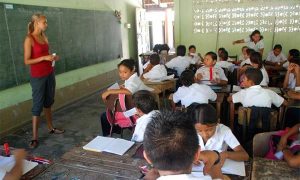 Second or foreign language teaching consists of any activity on the part of one person intended to facilitate the learning by another person of a language which is not his or her native one. The term facilitate clearly implies that...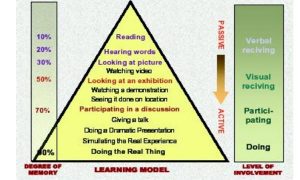 A number of reports have raised about how to prepare tomorrow' teachers. As we know in orienting TVET for sustainable development that the economic imperative needs to increase levels of productivity through widespread of technology and knowledge. It needs skilled...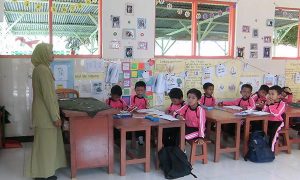 Background Project Based Learning: Alternative of Teaching and Learning Model for Pre-service Teacher Education in TVET Advances in cognitive psychology have sharpened our understanding of the nature of skilled intellectual performance and provide a basis for designing environments conducive to learning....